Proverbs Challenge DAY 17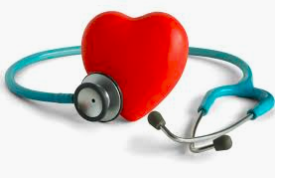 Good Morning Wise Student,
STEP 1: Click this link to study >> PROVERBS CHAPTER 17
STEP 2: Pick a favorite verse from today's study and
• Post it in the *comments* box below
• Post it on your whats app status and other social media links (We might be checking)
STEP 3: Answer 'Today's Questions' and email answers to sc@aytosconsulting.co.uk
☆Today's Questions☆
1. What will happen to the person that pays back evil for good?
A. Evil with come upon them
B. The good will become evil
C. The wicked with triumph
D. Evil will never leave their house
2. What quality does a person of understanding have?
A. Even tempered
B. Guards his heart
C. Speaks only what is true
D. Patience
3. What will a wise servant share in?
A. The harvest
B. The inheritance as a son
C. A portion of the land
D. The palace
4. What is good medicine?
A. The work of the diligent
B. A cheerful heart
C. A little of wine
D. A bowl of kindness
5. Who does a rebuke impress?
A. A fool
B. The naive
C. A person of discernment
D. The wise
Thank You! get reading and answering.
Have a great day and stay blessed.
Tosin Lawal
…remain connected